11:56 AM Posted In
CT MathildeScrap
,
ct scrapper's delights
Edit This
Hi Everybody,
What a lovely day, the sun is shining... A perfect day for Scrapper's Delights new kit Bee Happy. And she's got a great offer: the full kit plus add-ons plus two super furry alpha's, now for only $6.00. You can get it
here
.
And here are my pages:
And Mathildescrap has a great kit for you as well - and she is offering it as a freebie... Who can resist. But don't forget to check out her other kits as well, I am sure you will fall in love with them.
Here's a page I did with it. The painting is by my incredibly talented father in law!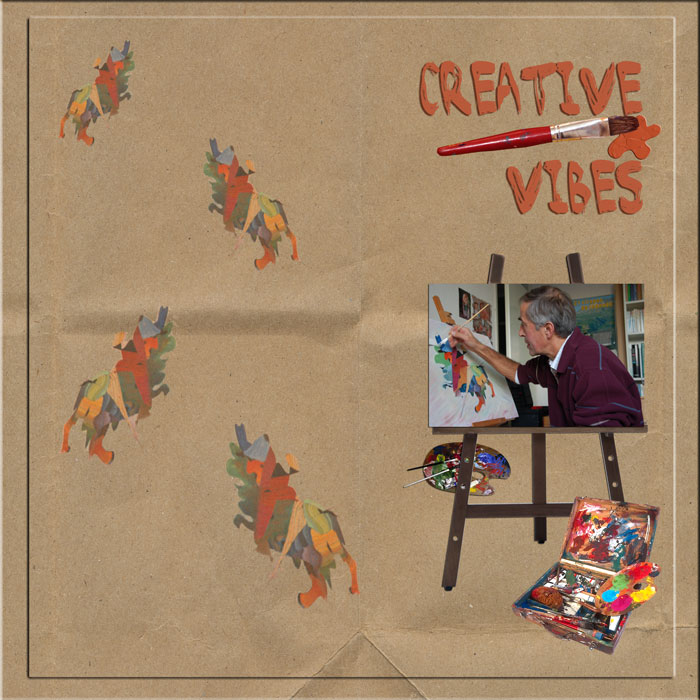 So that's my news for today. Thanks for reading!